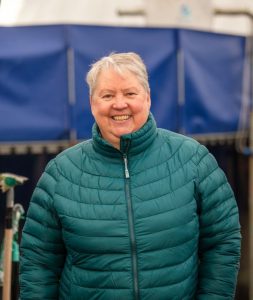 The Miramichi Salmon Association respects the long and rich legacy of the Miramichi River and its precious resource, accepting the responsibility to help sustain that heritage by encouraging all anglers to practice catch-and-release fishing with barbless hooks. The release of all fish is a great act of conservation in which we can all set an important example in principle. It is an act that we hope will have the rippling effect among all anglers to participate in this type of conservation leadership.
The goal in the months and years ahead is to work towards the preservation and enhancement of Atlantic salmon, and for the protection of its habitat in the Miramichi watershed.
The challenge to save the Atlantic salmon has never been so great. There is a vital need for all MSA members to renew commitments - your support is greatly appreciated. MSA continues to look to build its membership strength, so we encourage you, if not already a member, to please join our ranks.
Thank you,
Debbie Norton, Chair