About the Miramichi Salmon Association
Established in 1953 by a small group of conservation minded anglers, the Miramichi Salmon Association is a wild Atlantic salmon conservation group headquartered in South Esk, NB.
Managed by volunteers from Canada, the USA and abroad, as officers and directors, the MSA remains cooperative with, but independent of, government or special interests influence. It responds in the end only to its growing conservation membership.
The net result is a well-managed river system that today, thanks in part to the MSA's championing of its cause, has more miles of salmon angling water and traditionally holds larger and healthier populations of Atlantic salmon than most salmon rivers in North America. The MSA has an group of members and supporter of 2.5K and an annual operating budget exceeding one million dollars. 
Press Assets
FOR SPECIFIC INQUIRIES PLEASE CONTACT
KATE@MIRAMICHISALMON.CA
Miramichi Salmon Association Logos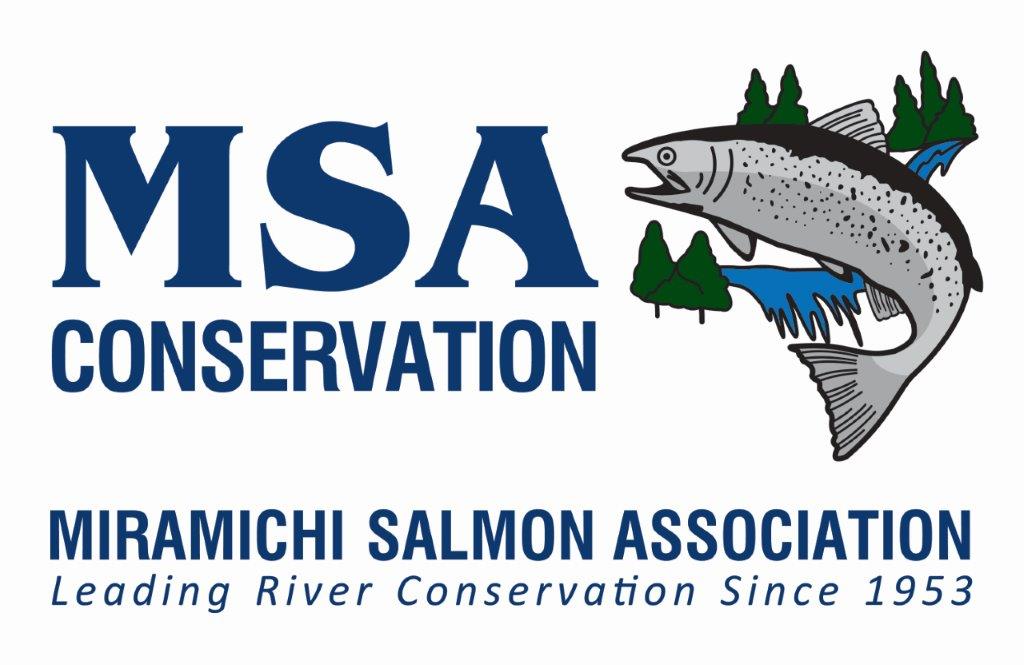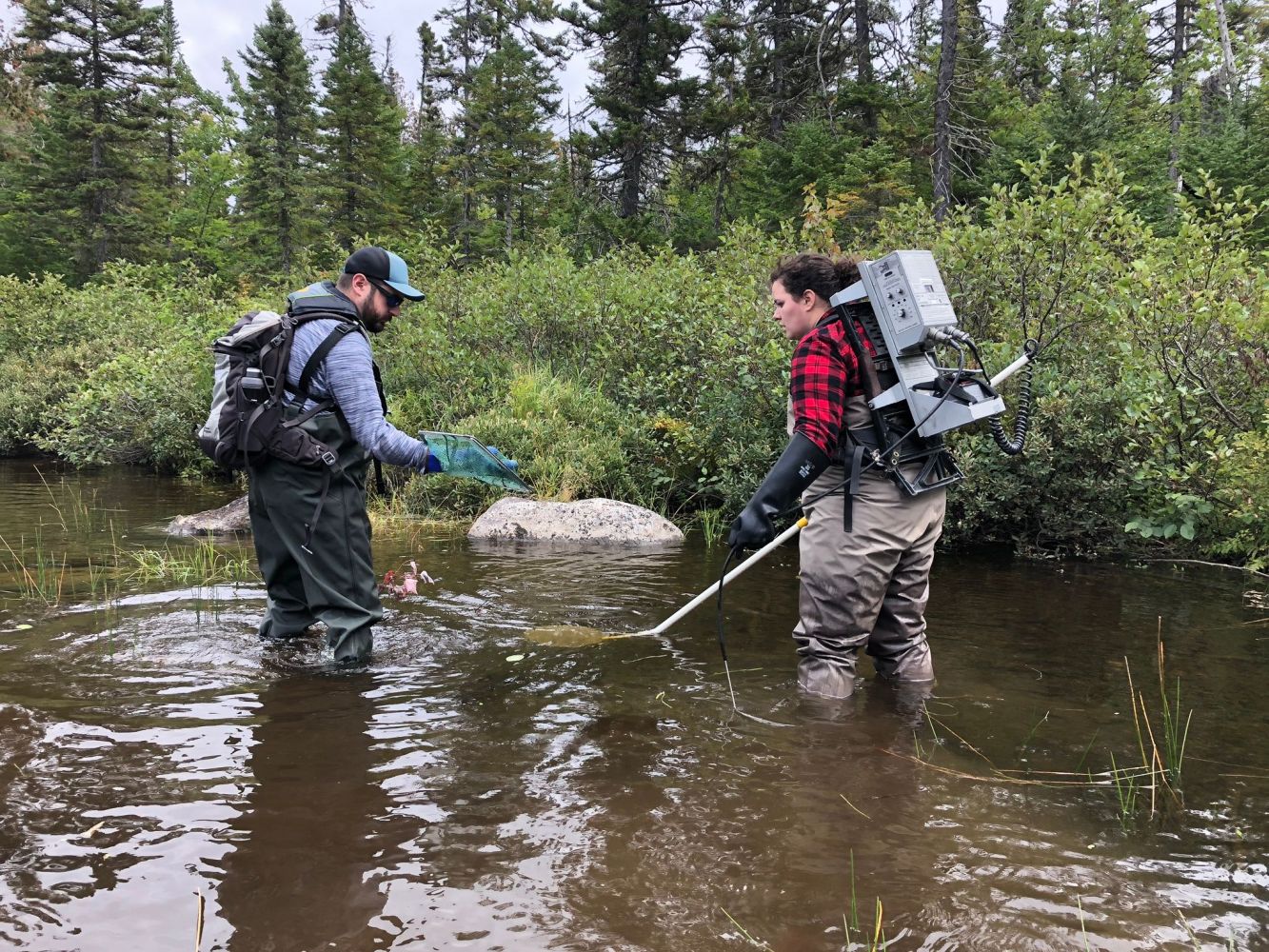 MSA PRESIDENT- MARK HAMBROOK
President of the MSA since 1997, Mark is has been overseen the MSA's field and hatchery programs for over 30 years. With his wealth of historical knowledge and the alliances he's built with important conservation partners, Mark is considered an expert on wild Atlantic salmon and the Miramichi Watershed. Mark sits as the representative for the MSA on the Miramichi Watershed Management Committee, the Atlantic Salmon Museum and the New Brunswick Salmon Council and the Miramichi River Environmental Assessment Committee.
MSA CHAIRMAN 2018-2020 -KEVIN HARRIS
A long time recreational fisherman and conservationist, Kevin is the first Chairman of the MSA Board of Directors who is a native to Miramichi. Raised on the Northwest Miramichi, Kevin's passion for the river and its people has made the transition to MSA Chairman natural and he is a Champion for wild Atlantic salmon conservation and habitat enhancements of the Miramichi Watershed.
MSA's Annual Operating Budget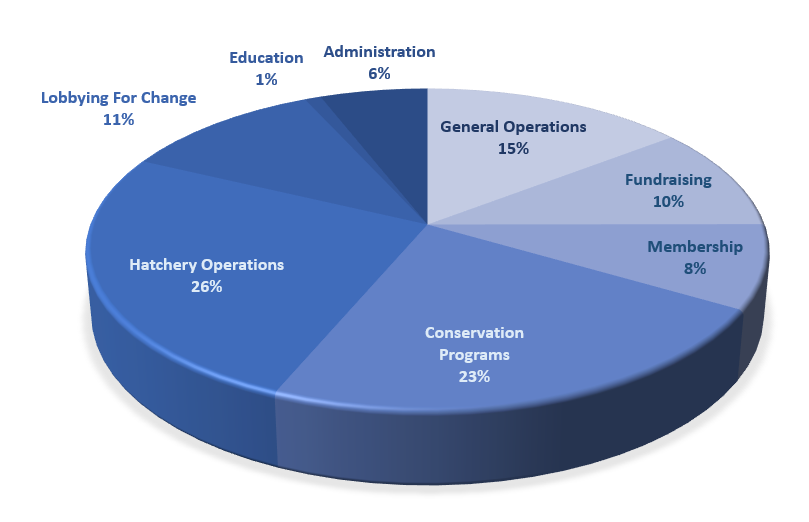 MSA's Conservation Program Breakdown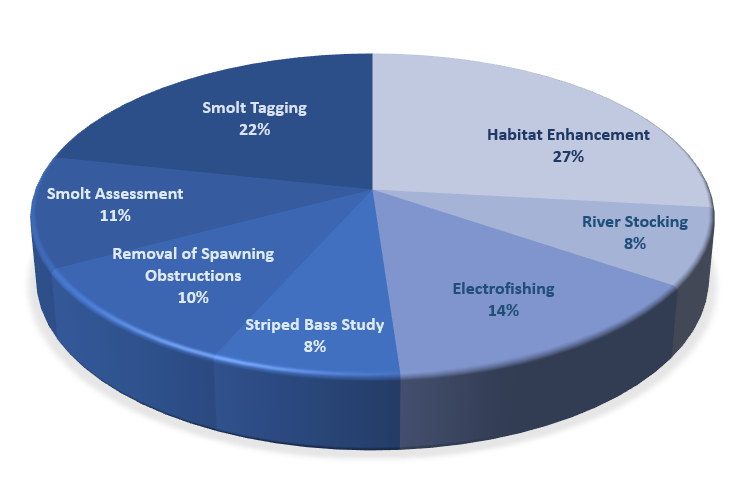 MSA's Recent Press Releases