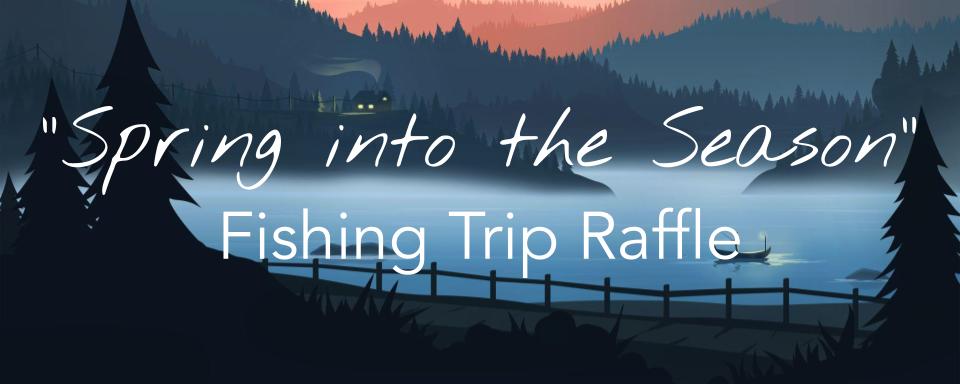 Our Spring into the Season Fishing Trip Raffle was drawn on April 30th. This raffle was for a trip to Rocky Bend for six rods from July 31st to August 2nd, guide meals and accommodations included.
Congratulations to Ticket #157, Robert Creamer!
Lottery license #028861556010
Thank you to everyone who purchased tickets!