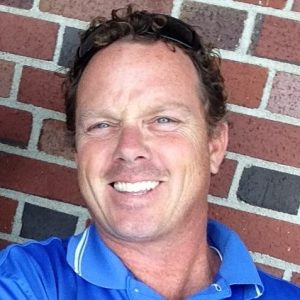 William (Butch) Dalton was born in New York City but grew up in the Fredericton area. At an early age, Butch became interested in business and opened a freshly squeezed orange juice company at the Boyce Farmers' Market in Fredericton. Butch, his staff, and his wife Kathy, have continuously operated this business for nearly 40 years. Dalton's Orange Juice has become a 'signature item' for the Boyce Farmers' Market and people far and wide are familiar with the quality products Butch and his team produce and sell each week.
In addition to business interests, Butch graduated from the University of New Brunswick with an undergraduate degree in liberal arts. After his undergrad, Butch entered Graduate School and completed an interdisciplinary Masters of Philosophy in Policy Studies degree. Upon graduating, Butch was awarded the Tibor T. Polgar fellowship by the Hudson River Foundation in New York State. His areas of interest include; community participation in resource management, fisheries co-management, environmental economics and public policy. Butch has worked for the MSA since 2018.
Butch is an avid outdoorsman and enjoys canoeing, golfing, fishing, and upland bird hunting with his two dogs, Ruby and Bluebell.