"When Brian took on a project and any volunteer work he did, he put his all into it and gave it his heart and soul." -Sue Moore
The Brian D. Moore Legacy Fund was established by a group of Saint John-area MSA Directors in 2021 to honour past MSA Chair and long-time MSA Director Brian Moore and his lifelong dedication to Atlantic Salmon Conservation. The purpose of this endowment fund is to offer financial support as a way to encourage students who are undertaking important work that benefits the Miramichi River and the Atlantic Salmon that Brian cared so deeply about.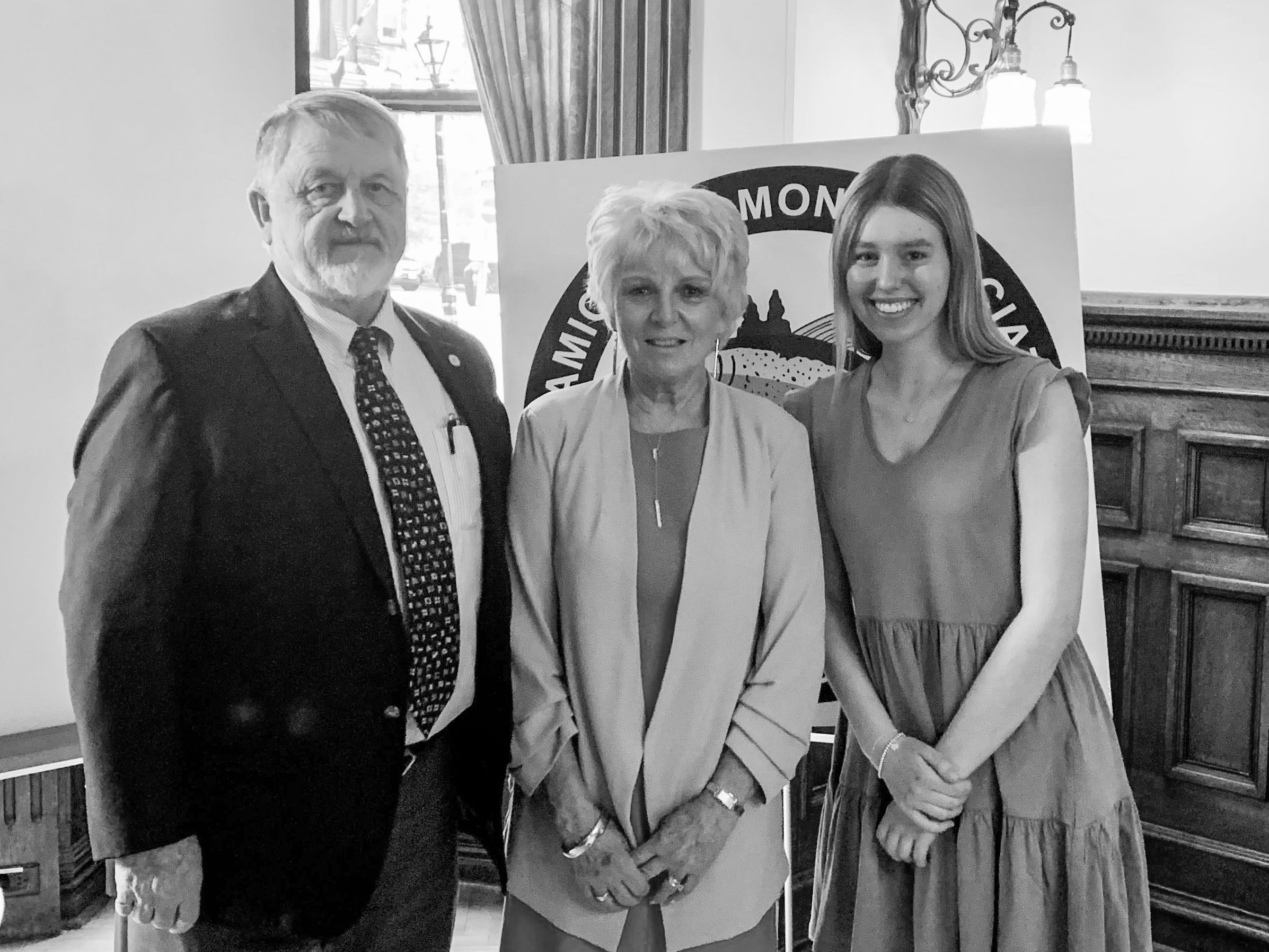 Brian Moore was a life-long supporter of Atlantic Salmon conservation on the Miramichi in numerous ways. For many years, Brian chaired the highly successful MSA/ASF Saint John Autumn Run Fundraising Dinner & Auction, helping raise tens of thousands of dollars for critically important salmon conservation efforts throughout the Miramichi River watershed. Brian was also an actively engaged MSA Director, first joining the MSA Board in 2007 and becoming Chair of Development Committee and then MSA Board Chair from 2016-2018. He additionally served as President of the salmon research and restoration organization known as CAST (Collaboration for Atlantic Salmon Tomorrow) and was still a member of the MSA Board Executive at the time of his passing in 2020.
In honour of Brian's service and dedication to the MSA's mission, a legacy fund was established in 2021 through the generous support and contributions of family, friends, and business associates. The Brian D. Moore Legacy Fund serves to nurture and encourage a new generation of professional salmon biologists and resource managers, thereby helping to bolster and sustain long-term Miramichi salmon preservation efforts. Specifically, the fund is intended to financially support an MSA-supervised high school, undergraduate, or graduate student undertaking salmon conservation work within the Miramichi River watershed. This work may be part of an MSA-led initiative.
Applications for our 2023 program are now open. Completed application forms can be submitted to MSA President Dr. Robyn McCallum at robyn@miramichisalmon.ca. The application deadline is March 10, 2023.