MSA First Cast Rewards Mentors and Apprentices
The MSA's 7th Annual First Cast occurred over the weekend of June 25th and 26th, 2016 and was a great success with many participants! A big thanks to MSA veteran members Dewey Gillespie, Jim McQuaid, and Paul Valeri (MSA Director) for another year of hard work and dedication to getting new fisherman out on the river! MSA Directors also present and helping were Vin Swazey and Paul Baker!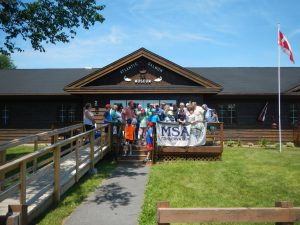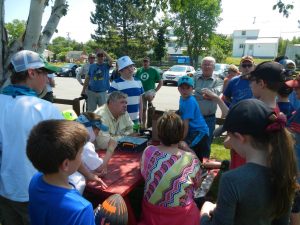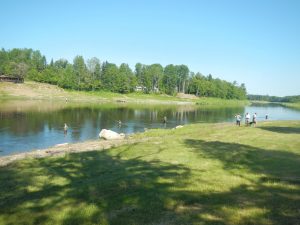 All graduates of First Cast MSA are rewarded with a complementary one year membership into MSA ranks. As always, we work to encourage the return of all graduates as often as possible to the river, as it naturally strengthens their mentor-apprentice relationships while experiencing first-hand what being on the river is all about. An enhanced presence of conservation-minded fly fishers on the Miramichi works to preserve our intentions to protect the Atlantic salmon species. Most notably too is the over arching emphasis throughout First Cast MSA, which is to stress how 90% of the experience to fly fish for Atlantic salmon on the Miramichi has little to do with the actual catching of fish, and plenty to do with how to appreciate our environment as we learn to protect the Atlantic salmon within the Miramichi River system.