Get your tickets for the MSA's Annual
Fredericton Gala Dinner & Auction
October 5th
Reception & Silent Auction: 5:30pm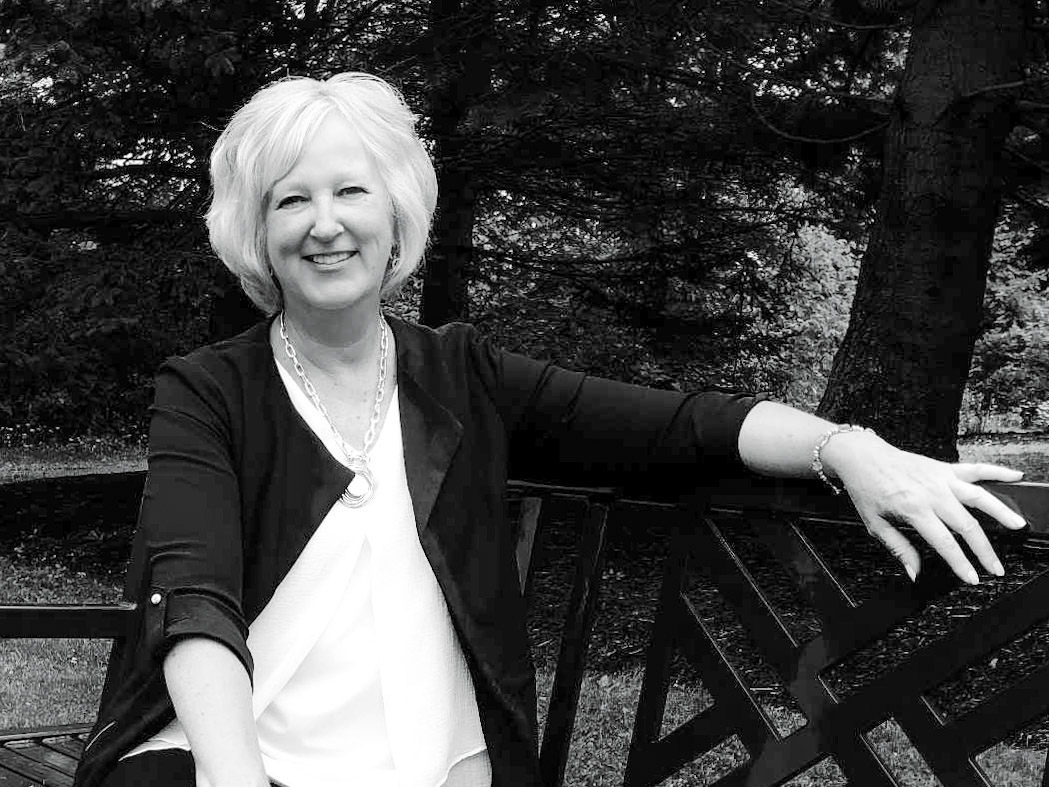 We are very pleased to announce our 2022 honouree is long-time MSA employee and the happy spirit of the MSA for many years, Jo-Anne Linton.
Jo-Anne began working at the MSA in 1996 and retired in 2015. During her 19-year career, Jo-Anne became the energy and heart behind the MSA with her warm smile and kind manner. She was particularly instrumental in the professional development of the MSA's fundraising dinners, so it seems fitting that we should use the model Jo-Anne helped to develop to recognize her contributions to the MSA.
We invite you to join us in celebrating Jo-Anne and her years of service as MSA's cheerful champion.