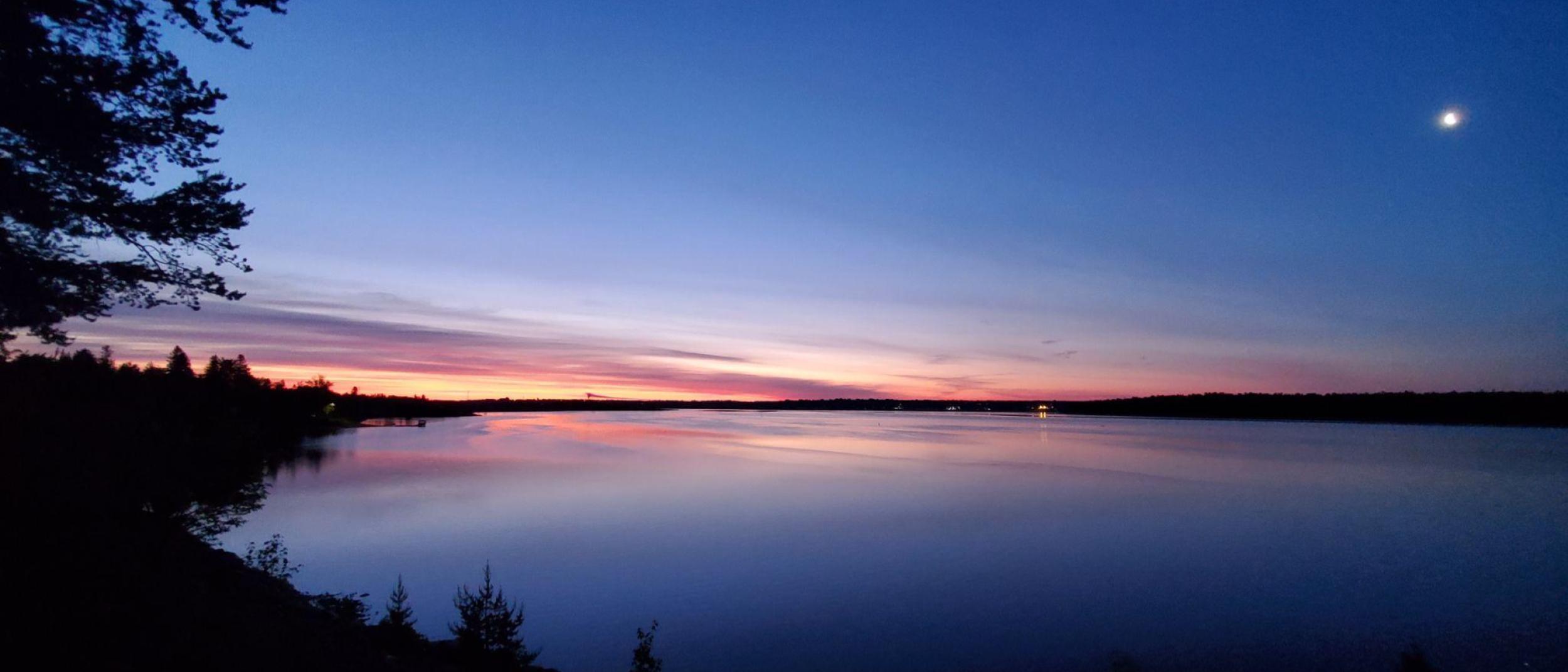 MSA 70 on 70 Dinner

Celebrating Mark Hambrook's 70th Birthday and Retirement & the 70th Anniversary of the Miramichi Salmon Association! Happening April 29th at the Rodd Miramichi.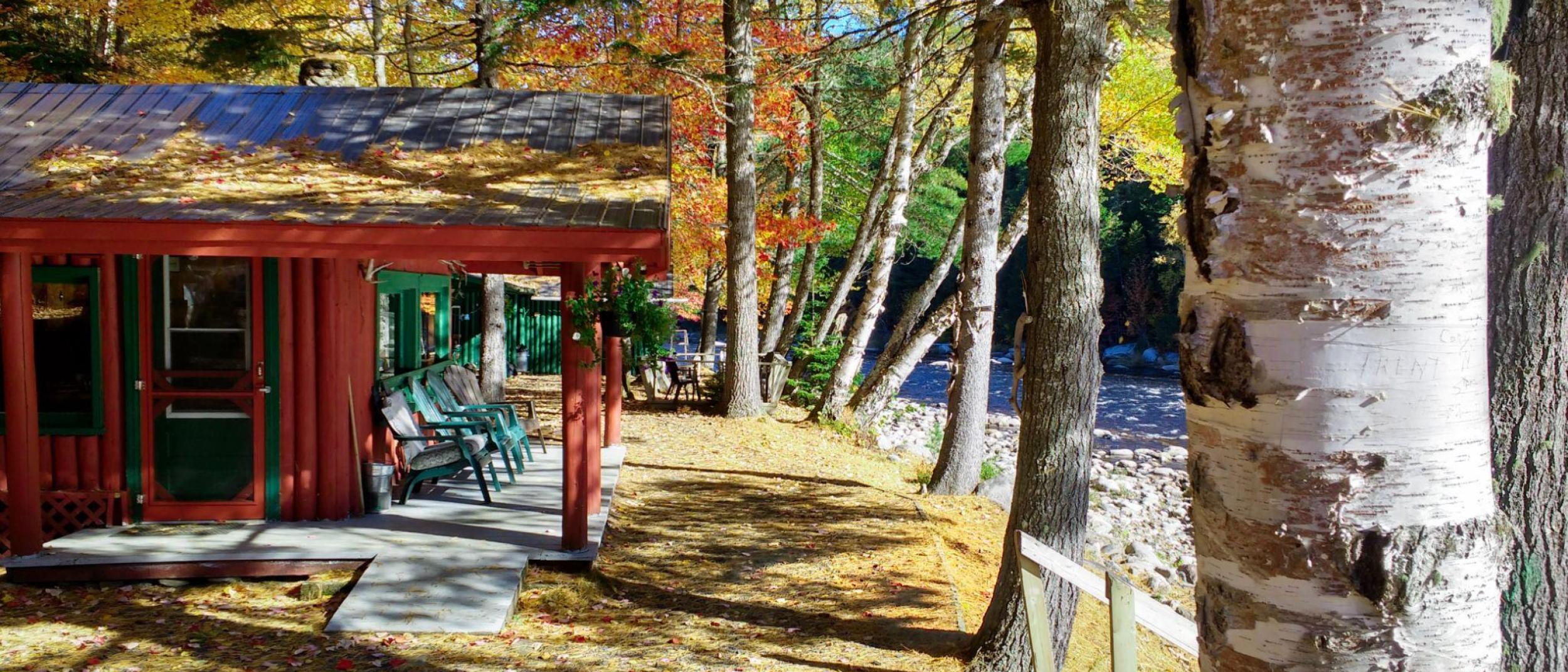 "Spring into the Season"
Fishing Trip Raffle
You could win a trip for four rods to Rocky Bend this summer with guide, meals, and accommodations included! Tickets are $50 each. Draw date is April 29th.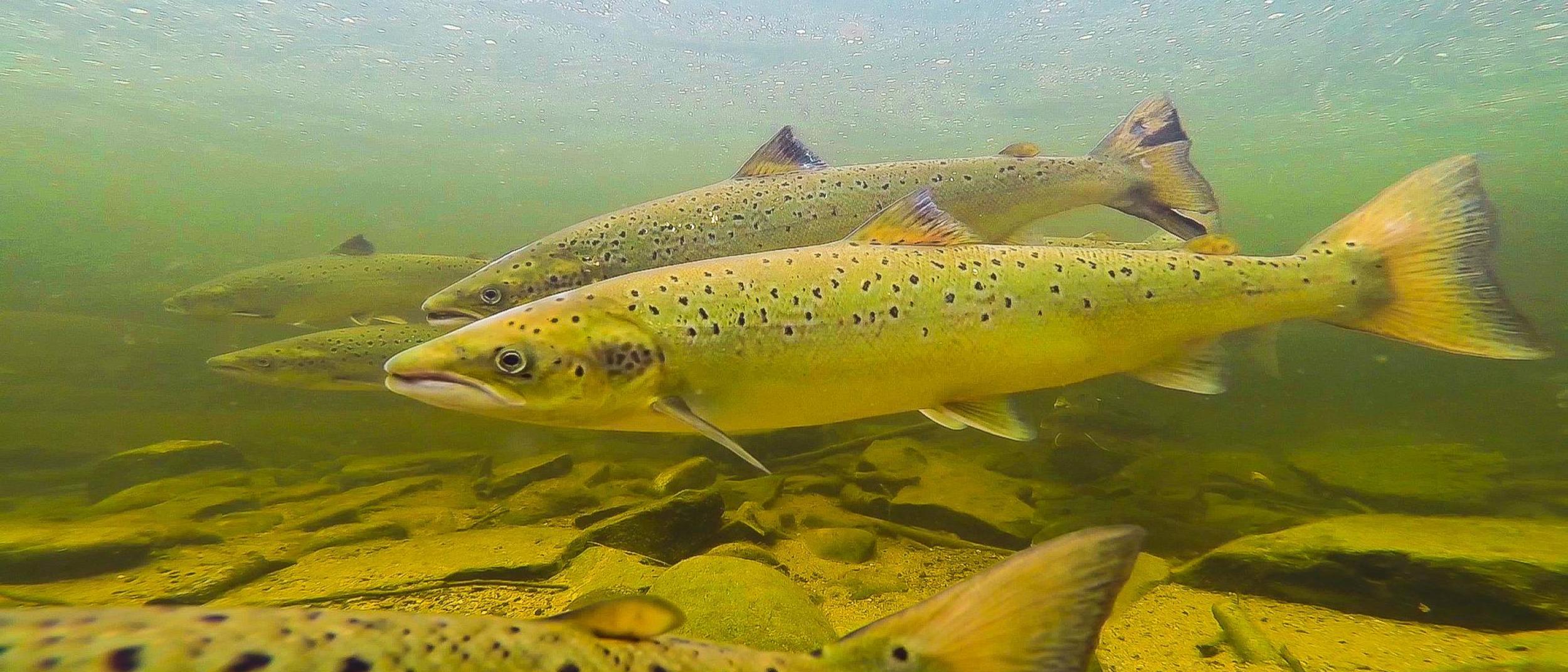 Science Day 2023
Happening April 18th at the Fredericton Inn and online via Zoom. This is a free event hosted by the Miramichi Salmon Association and Miramichi Watershed Management Committee.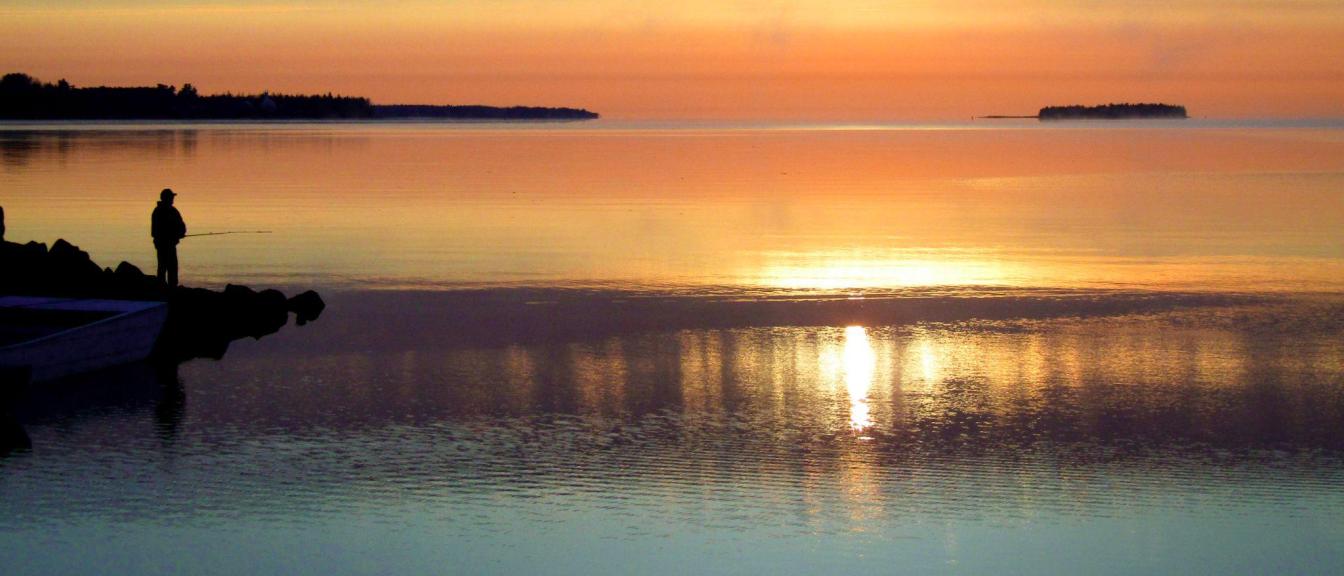 Ours to conserve.
Ours to protect.
If you notice any suspicious activity, please call DFO's 24-hour reporting line at
1 (506) 857-6328.
If you are interested in applying to fish any of New Brunswick's Crown Reserve stretches, please be advised that the 2023 application period is February 6th to March 3rd, the payment period is March 20th to April 14th, and the unsuccessful applicant booking period is May 8th to May 21st. Crown reserve fishing offers New…
The Miramichi Salmon Association recognizes the important role that cold water refuge plays in Atlantic Salmon conservation. In 2022, the MSA teamed up with Dr. O'Sullivan and Black Brook Salmon Club to restore a critical cold water site. Cold water refuge allows Atlantic Salmon to rest during stressful warm water conditions, particularly in the face…