Cold Water Refuge Progam
Review MSA's cold water enhancement projects such as Burnt Land Brook, Salmon Brook and Doak Brook by clicking here.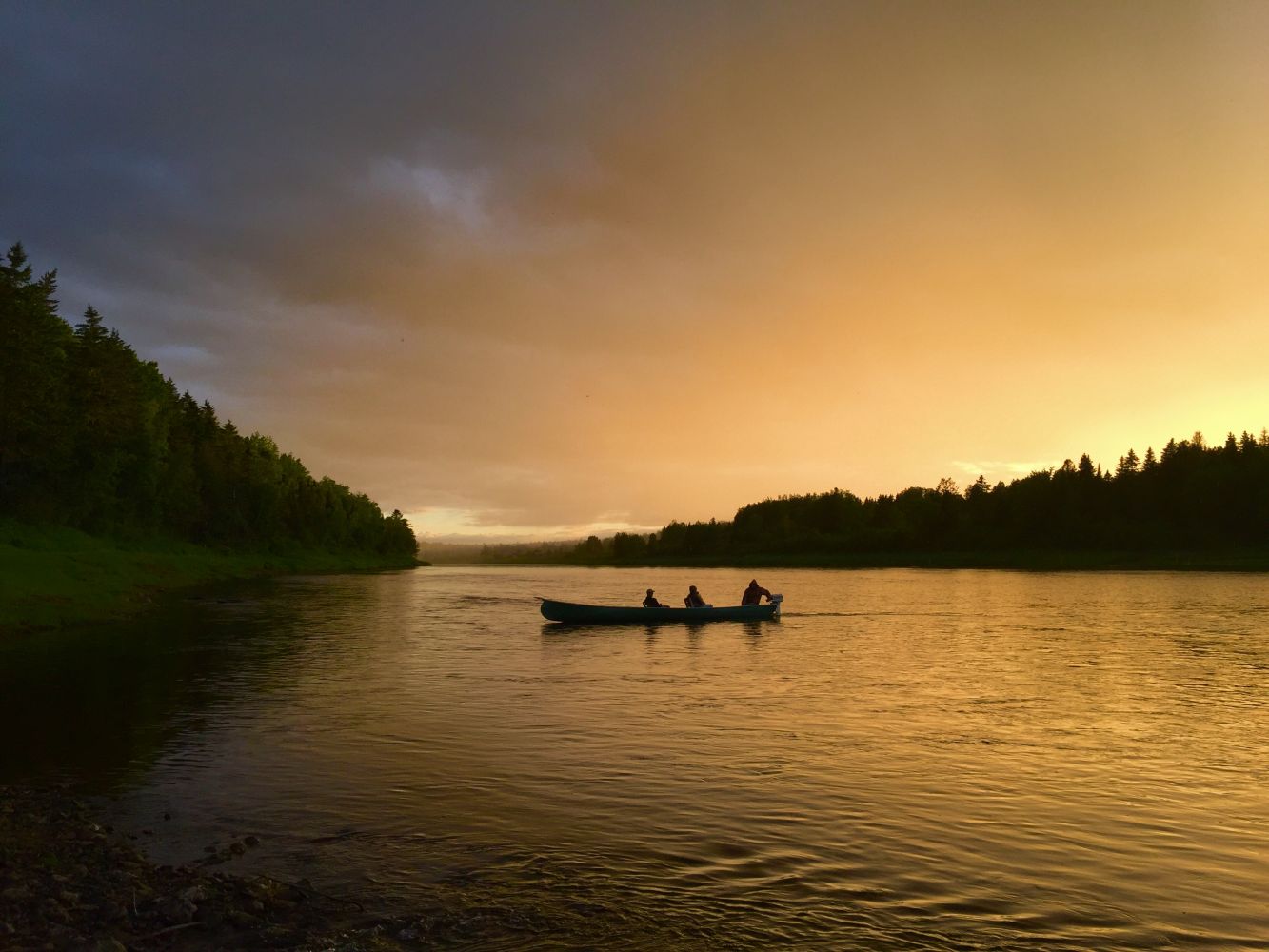 Our Goal
Preservation and enhancement of the wild Atlantic salmon and its habitat throughout the Miramichi watershed.
River Cam
View our live River Cam video feed from Bullock's Lodge in Boiestown, New Brunswick.
Field Programs
The MSA has staff employed to conduct programs to protect and enhance salmon stocks on the Miramichi.
Support Us
Effective conservation actions require a significant investment of time and financial resources.
In response to the article recently published by CBC, CAST would like to further comment what is known to science about natural selection process during the migration in oceanic environment in Atlantic salmon, and what the proposed SAS research by...
65th Annual Boston Dinner In this, our 65th year, the MSA is proud to recognize and honor the International Year of the Salmon at our upcoming MSA Boston Dinner on February 2nd, 2019 at the Marriott Boston Burlington. We wanted...