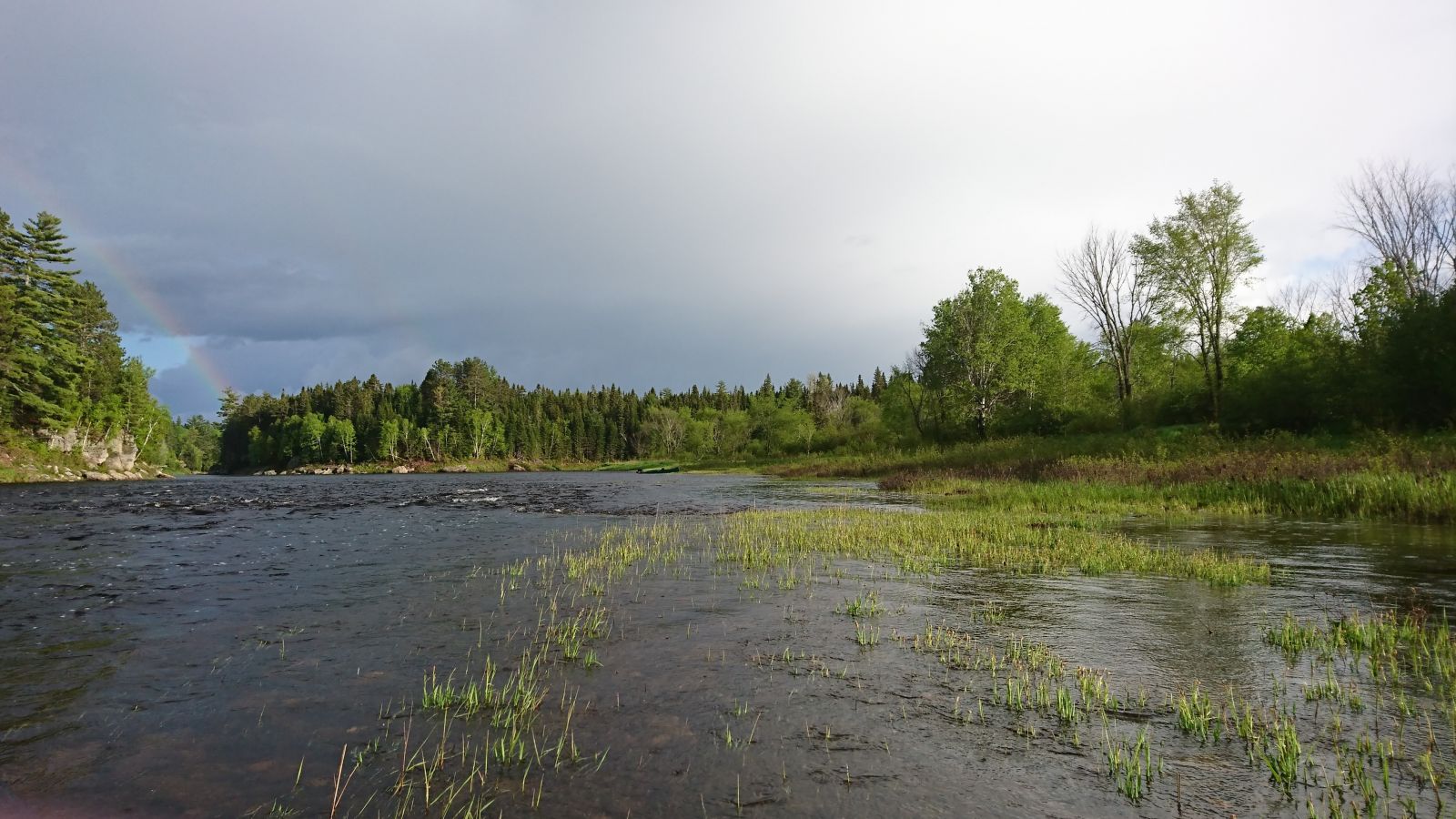 2021 MSA Annual General Meeting
We are planning for our 2021 MSA AGM on Saturday, May 29, at 10 am. Details on meeting location will be circulated in advance as we follow COVID-19 public health guidelines. A virtual option will be made available for those joining remotely.
To RSVP for this meeting, please contact Vanessa McLaughlin at or call (506) 622-4000.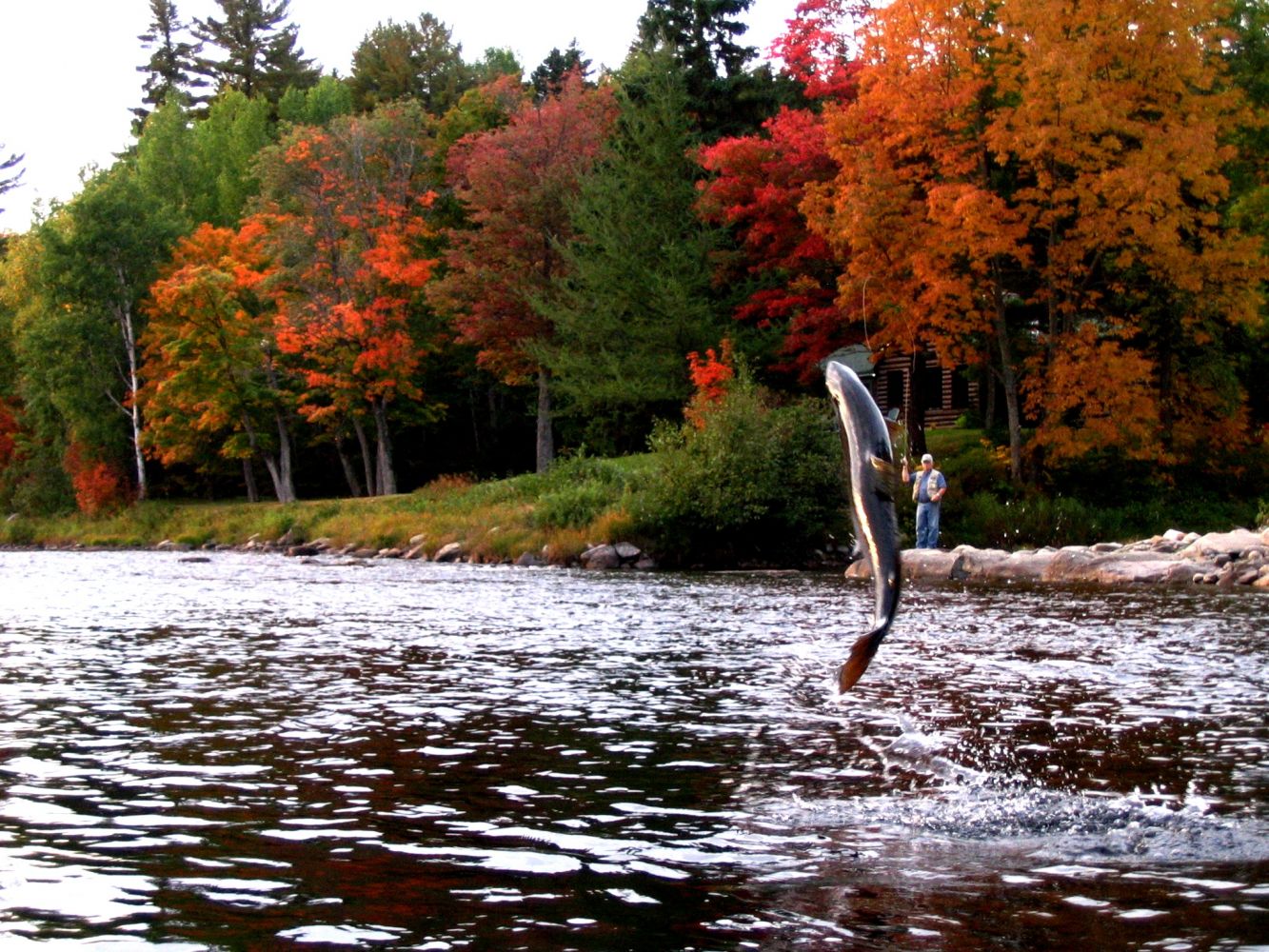 2021 MSA Photo Contest
It's that time of year again! The MSA has launched our 6th Annual MSA Photo Contest, and we're looking for photos from all across the Miramichi watershed. Each entrant can submit 2 photos in each category: Angling, Miramichi Scenes, Miramichi People, and Kids.  The contest runs from April 15th, 2021 to September 31st 2021 Good Luck and we can't wait to see the great river photos we get this year. You can submit your photos at the link below.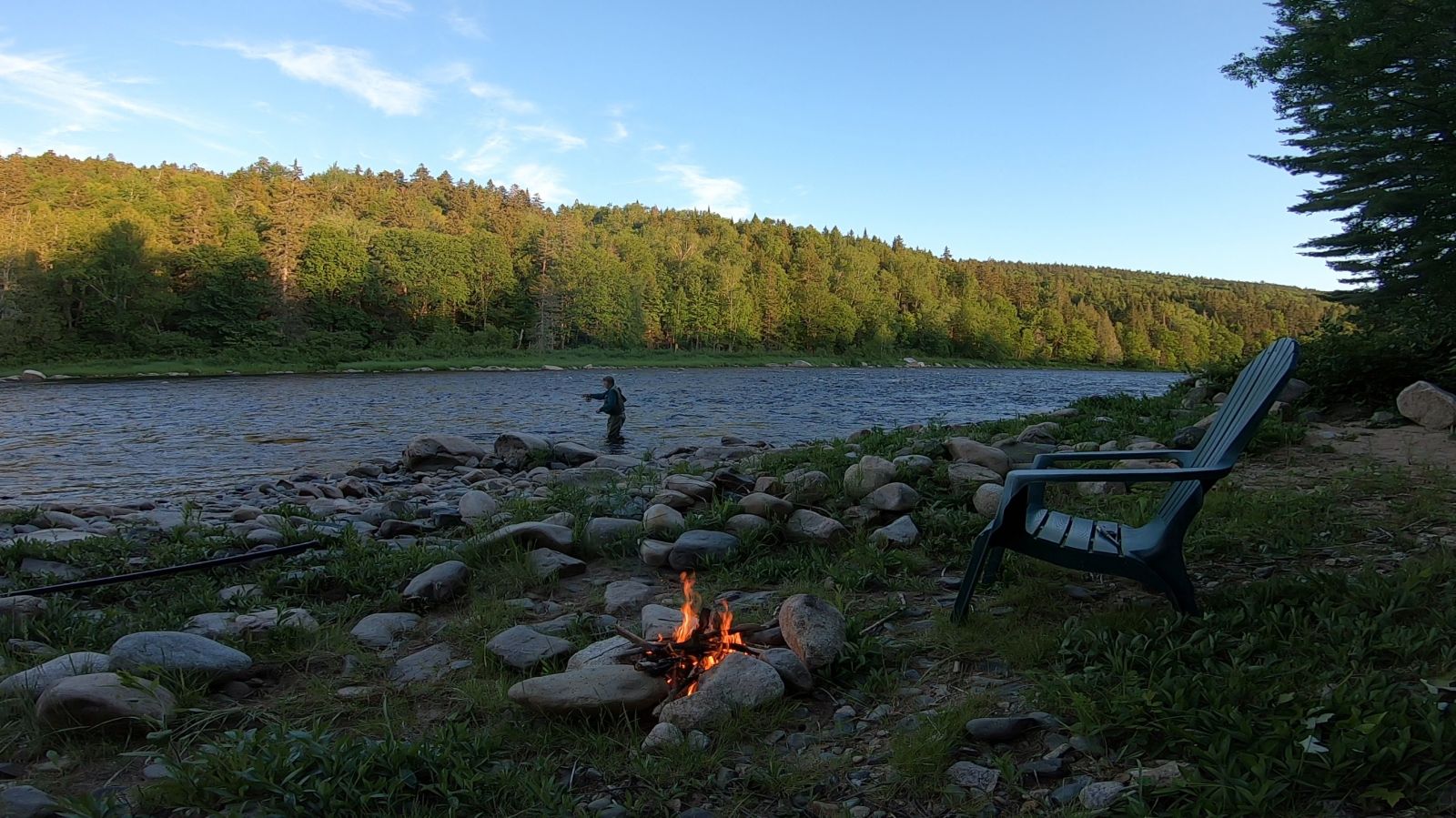 Rocky Bend Raffle
Rocky Bend Fishing Camp Raffle - July 30st to August -1st: Located between Rocky Brook and Clearwater Brook, this well-known private salmon fishing camp offers 7 productive pools, fabulous home-cooked meals, comfortable & relaxing accommodations and some of the finest river frontage found anywhere on the Miramichi.
This raffle is for a trip to Rocky Bend for 4 or 6 rods and includes two nights/three days of fishing – arrive mid-afternoon on day one and leave right after lunch on day three. Ticket are $50 each. Draw will be held on May 29th.
 
Our Annual General Meeting is scheduled for May 29th, 10am AST, at the Rodd Miramichi. Due to Covid-19, seating is limited, however we will be sending out a ZOOM link prior to the meeting. If you are interested in attending this meeting either virtually or in-person, please RSVP by emailing  or calling our office at (506) 622-4000. We…