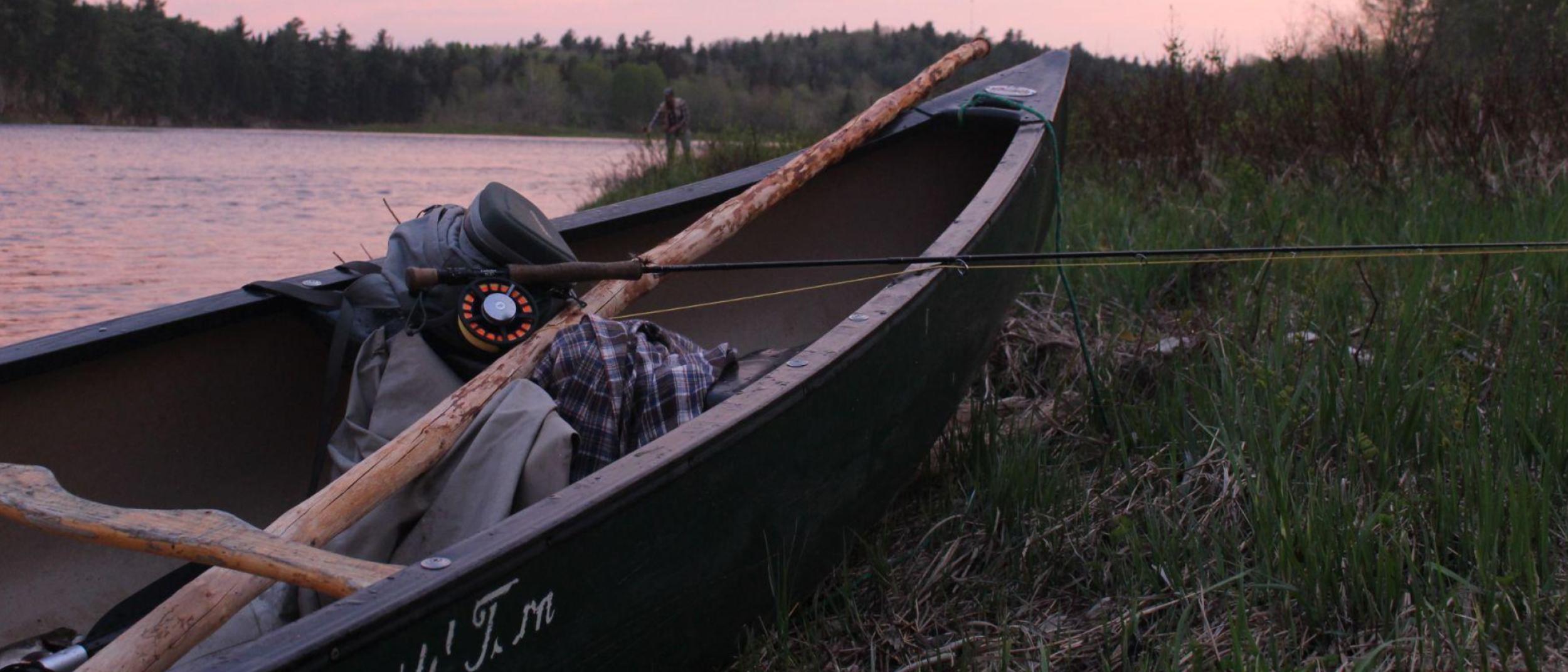 Submit your photos to our MSA Photo Contest

For a chance to win a cash prize of up to $250! Contest deadline is October 15th. Sponsored by AV Group NB Inc.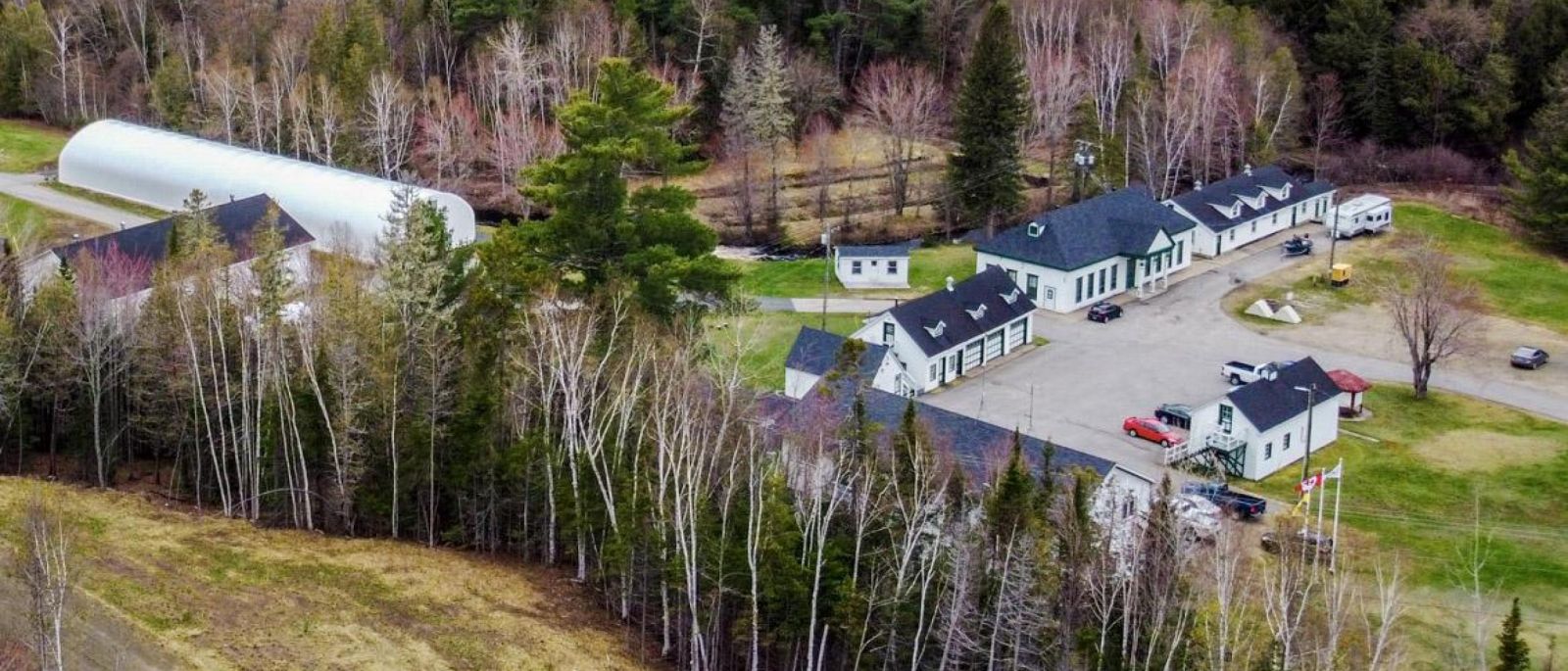 Our 2021 Annual Report is here!

This report summarizes our conservation activities, our generous donors, our staff and directors, and policies that impact the Miramichi River's Atlantic Salmon.
Ellie Smallwood, a second-year student at Mount Allison University, was named the first student through the Brian D. Moore Legacy Fund. The Brian D. Moore Legacy Fund was established by a group of Saint John-area MSA Directors in 2021 to honour past MSA Chair and long-time MSA Director Brian Moore and his lifelong dedication to…
Below is a link to a DFO Questionnaire regarding Atlantic salmon and striped bass in the Gulf Region. This survey will help them determine management measures for both species. Click Here to Complete Survey