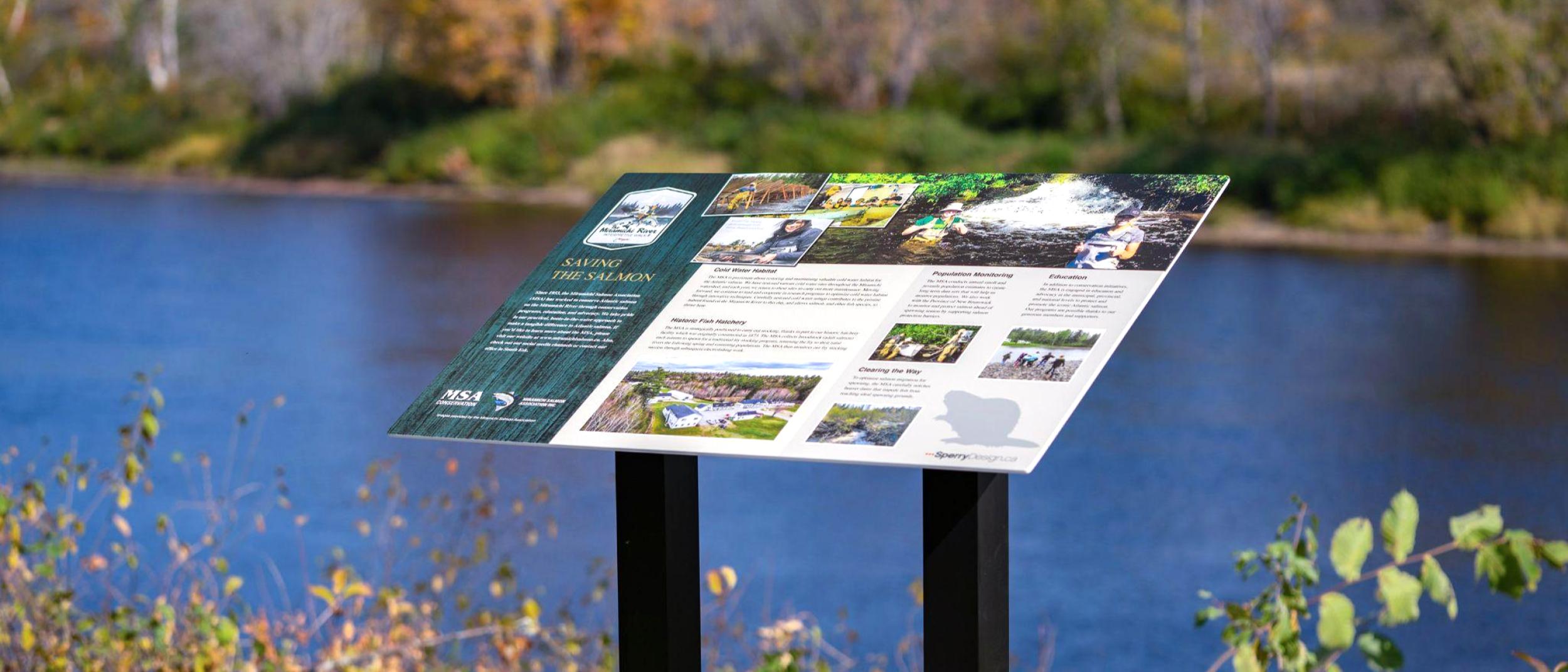 Miramichi River Valley Visitors Day
Join us at the new Miramichi Valley Visitors Centre in Blackville on July 16th. Check out the interpretive trail, learn about the MSA's conservation work, and enjoy an outdoor BBQ!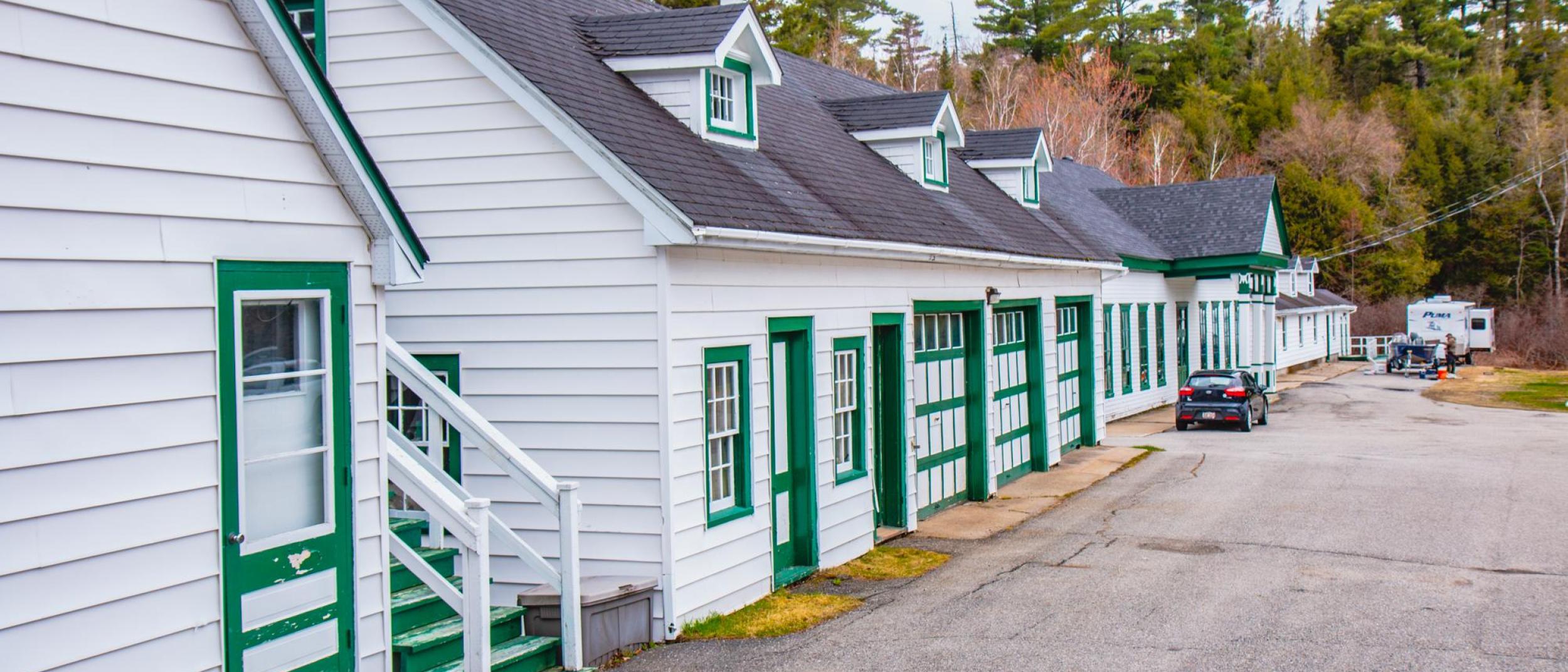 Miramichi Fish Hatchery Tours
Our public tour season opens on June 16th, with tours running every Monday, Wednesday, and Friday.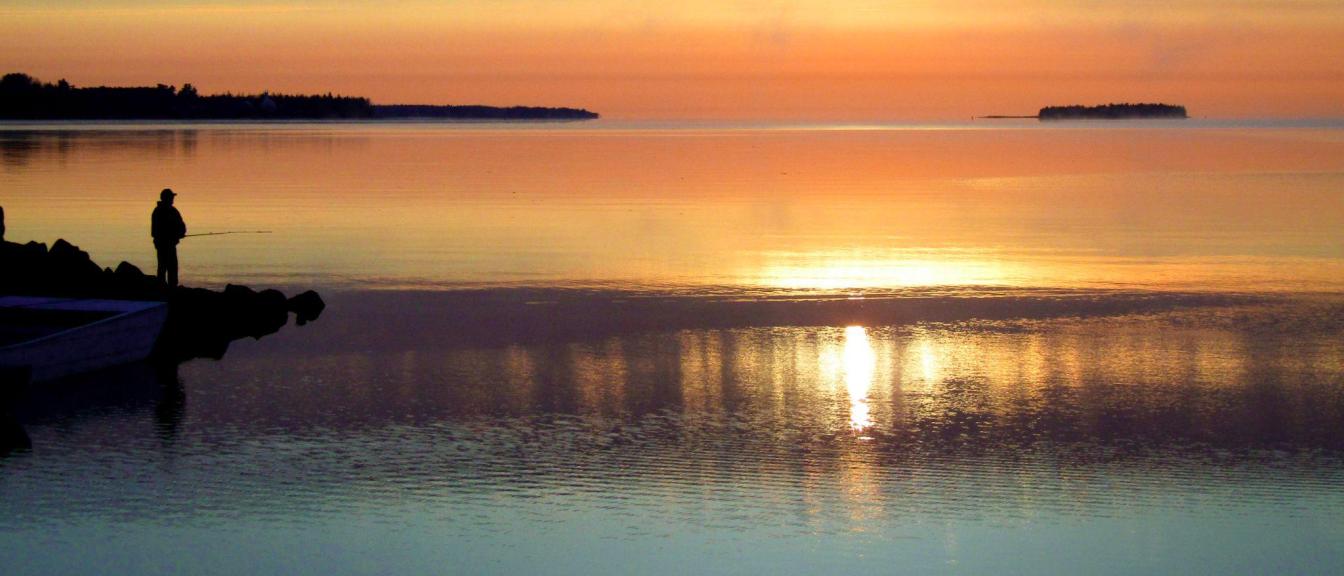 Ours to conserve.
Ours to protect.
If you notice any suspicious activity, please call DFO's 24-hour reporting line at
1 (506) 857-6328.
We're proud to present Miramichi River Valley Visitors Day happening on July 16th in Blackville! Join us at the new Miramichi Valley Visitors Centre from 2-4pm for an outdoor BBQ and a Q&A to learn about our important conservation work on the Miramichi River. You'll also be able to connect with nature by taking a walk…
Fisheries and Oceans Canada (DFO) has posted a notice to recreational anglers for the 2023 Atlantic salmon angling summer season in the southern Gulf of St. Lawrence. There are no changes for the 2023 summer season; therefore the same management measures as 2022. Click below to read the full notice. DFO Notice