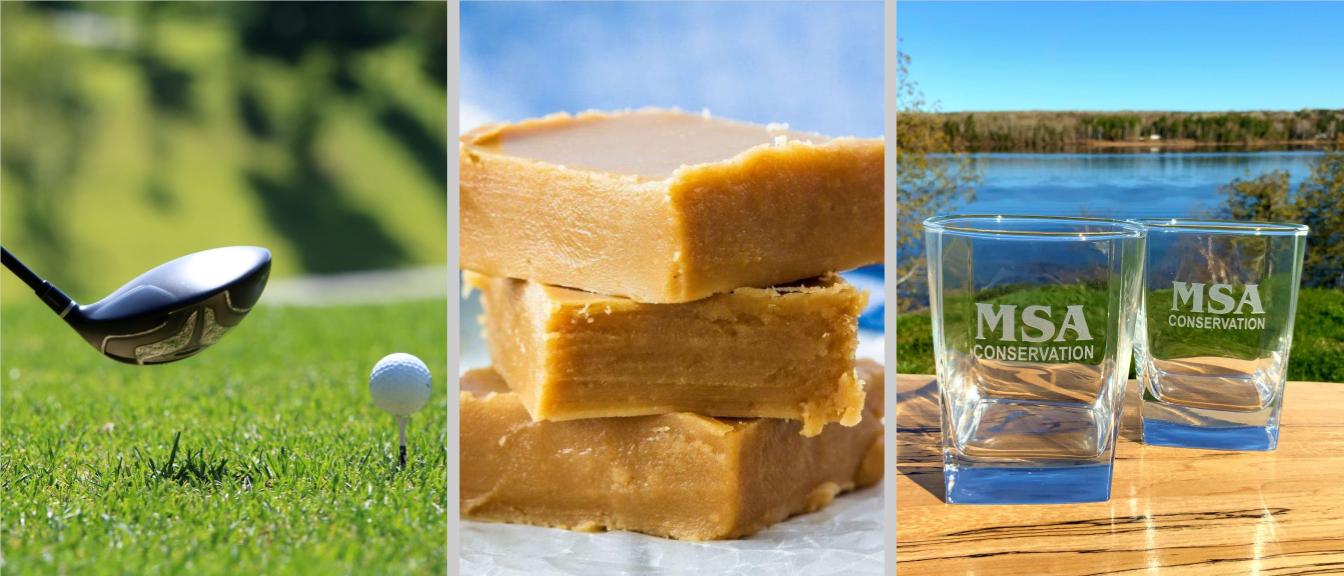 2021 MSA Fredericton Auction
Check out our online auction running from October 19th to 29th! We have some great items lined up, including fishing trips, golf packages, gift cards, collectables, and more!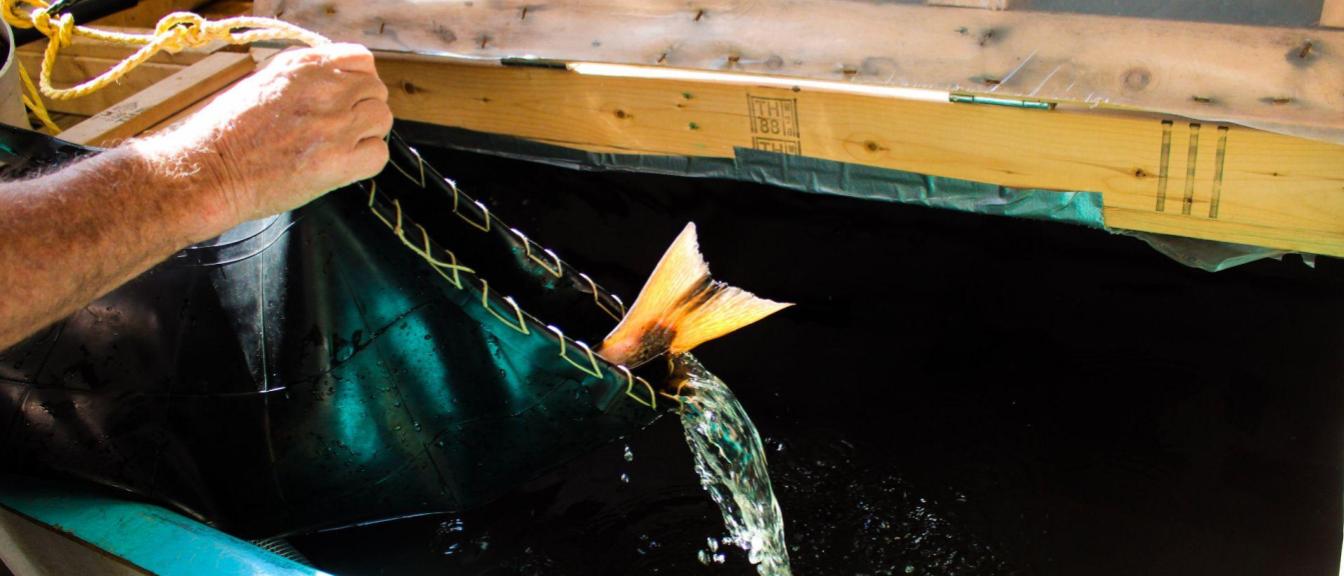 Broodstock Collection
MSA's field team has been collecting adult salmon to spawn at our hatchery. These adults will be returned to the river later this fall and the resulting fry will be released next spring. 
Below is a link to a DFO Questionnaire regarding Atlantic salmon and striped bass in the Gulf Region. This survey will help them determine management measures for both species. Click Here to Complete Survey