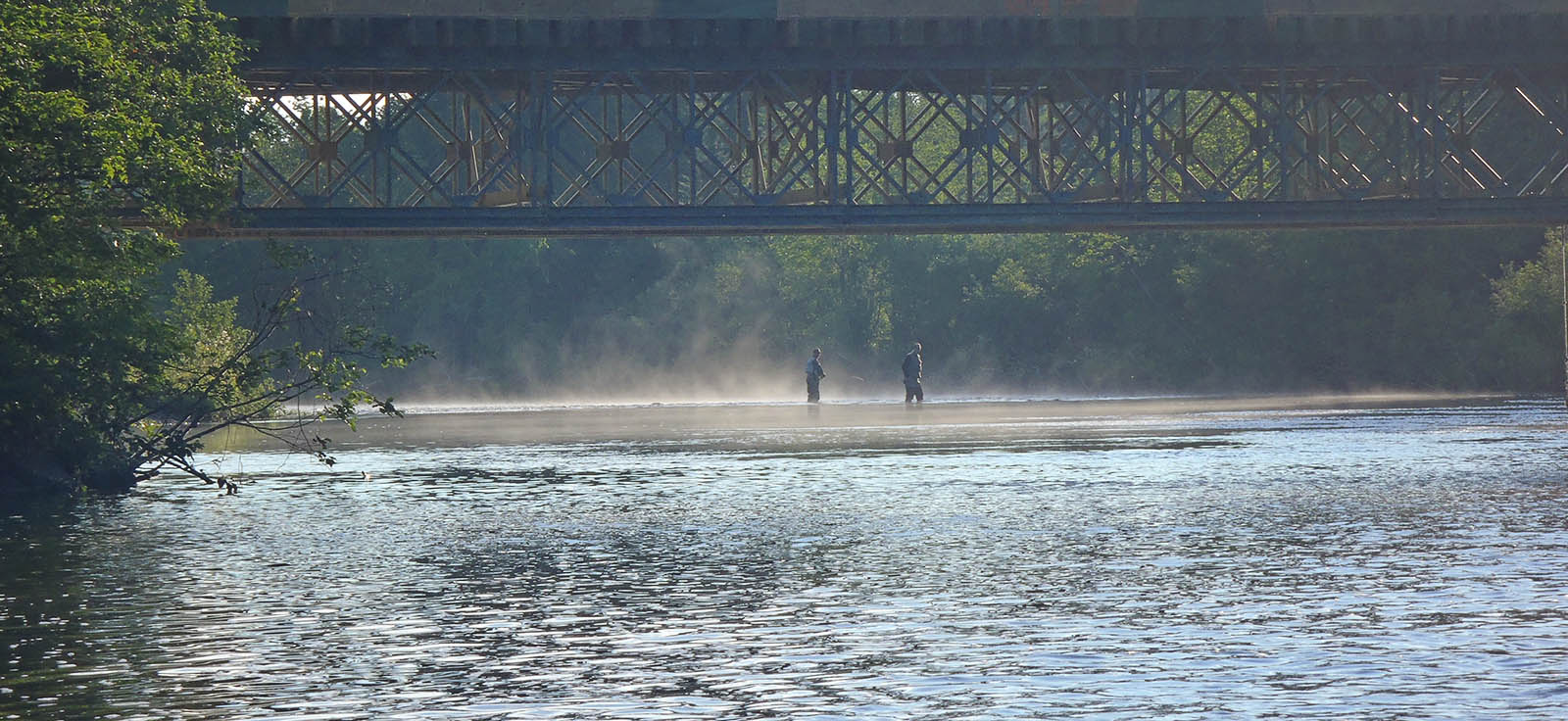 Our Goal
Preservation and enhancement of the wild Atlantic salmon and its habitat throughout the Miramichi watershed.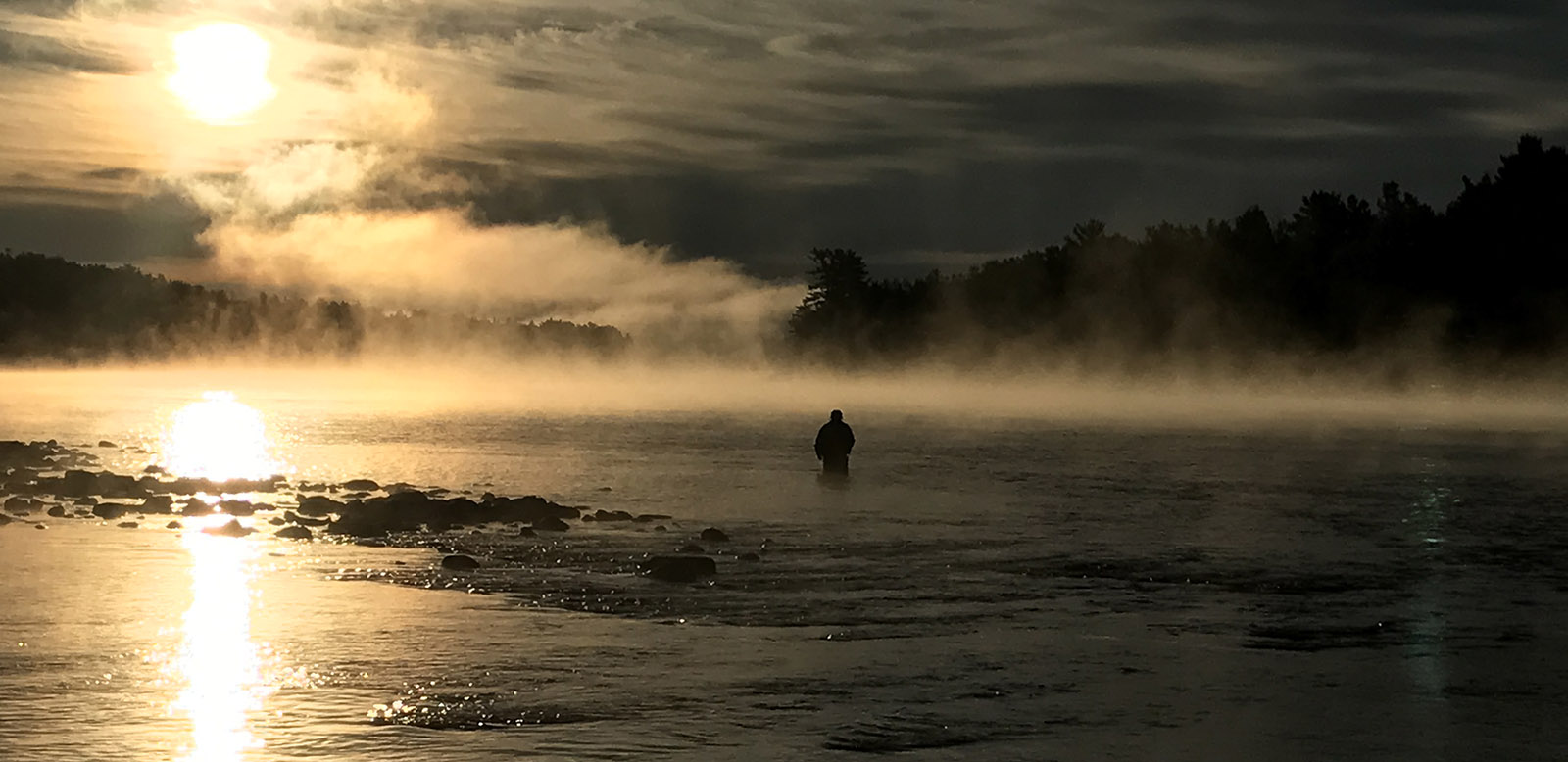 Memberships
Membership in the MSA is the perfect way to express your passion and support for the Miramichi River.
River Cam
View our live River Cam video feed from Bullock's Lodge in Boiestown, New Brunswick.
Field Programs
The MSA has staff employed to conduct programs to protect and enhance salmon stocks on the Miramichi.
Support Us
Effective conservation actions require a significant investment of time and financial resources.
Moncton – August 10, 2018 - Fisheries and Oceans Canada wishes to inform the public that the waters of the Miramichi River system will be reopened to angling during normal hours, following an improvement in water conditions. These changes are effective as...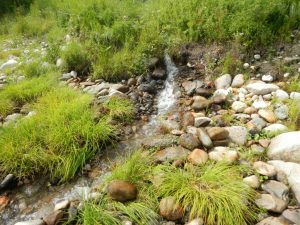 The beginning of July saw the last of our first feeding fry being released into the Sevogle river area marking the end of our 2018 stocking season! The MSA field crew has been quite busy scouting for small cold-water seeps...