Science Day April 27th 2018 Agenda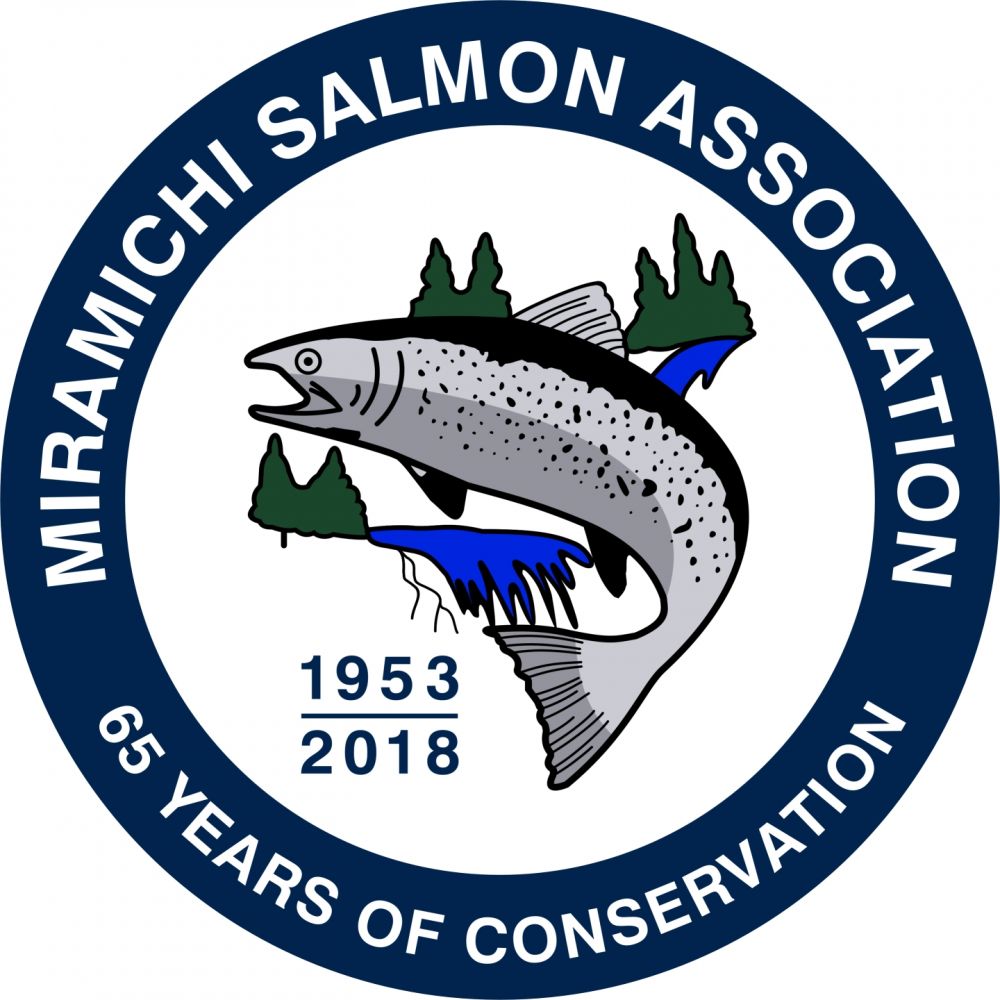 Science Day 2018
Friday April 27th
Central NewBrunswick Woodmen's Museum
Boiestown, NB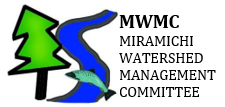 Schedule of Events
9:30am          Tea and Coffee
10:00am       Stephen Sutton, Coordinator of Community Outreach and Engagement, ASF
Topic: Atlantic Salmon: An International Perspective
10:30am       Paul Chamberland, Department of Fisheries and Oceans
Topic: Improving Salmon population assessment through the development of an automated radiotelemetry array in the Miramichi system
11:00am       Ryan Carrow, M.Sc.F Candidate at the University of New Brunswick
Topic: Migration and behavior of wild and smolt-adult-supplementation (SAS) adult Atlantic salmon in the Miramichi River, New Brunswick
11:30am       Jani Helminen, Ph.D. Candidate at the University of New Brunswick
Topic: Counting salmon using imaging sonars in the Miramichi River. What was done in 2017 and what is happening in 2018.
12:00-1:00pm LUNCH
1:00pm          Drew Carlton, Energy and Resource Development, GNB
Topic: Budworm
1:30pm          Antóin O'Sullivan, Ph. D. Candidate at the University of New Brunswick
Topic: You could fry an egg out there: stream temperature projections for an Atlantic salmon (Salmo salar) river under a warming climate
2:00pm          David Roth, PhD Candidate, Canadian Rivers Institute
Topic: Smolt-to-Adult-Supplementation (SAS):  Experimental River & Laboratory Experiment
2:30pm          Kelsey McGee, MSA Biologist & MSA President Mark Hambrook
Topic: Miramichi Salmon Association Field Programs 2018 & on SAS in South Esk, NB
THE MIRAMICHI WATERSHED MANAGEMENT COMMITTEE AND THE MSA THANK YOU FOR JOINING US FOR SCIENCE DAY 2018!