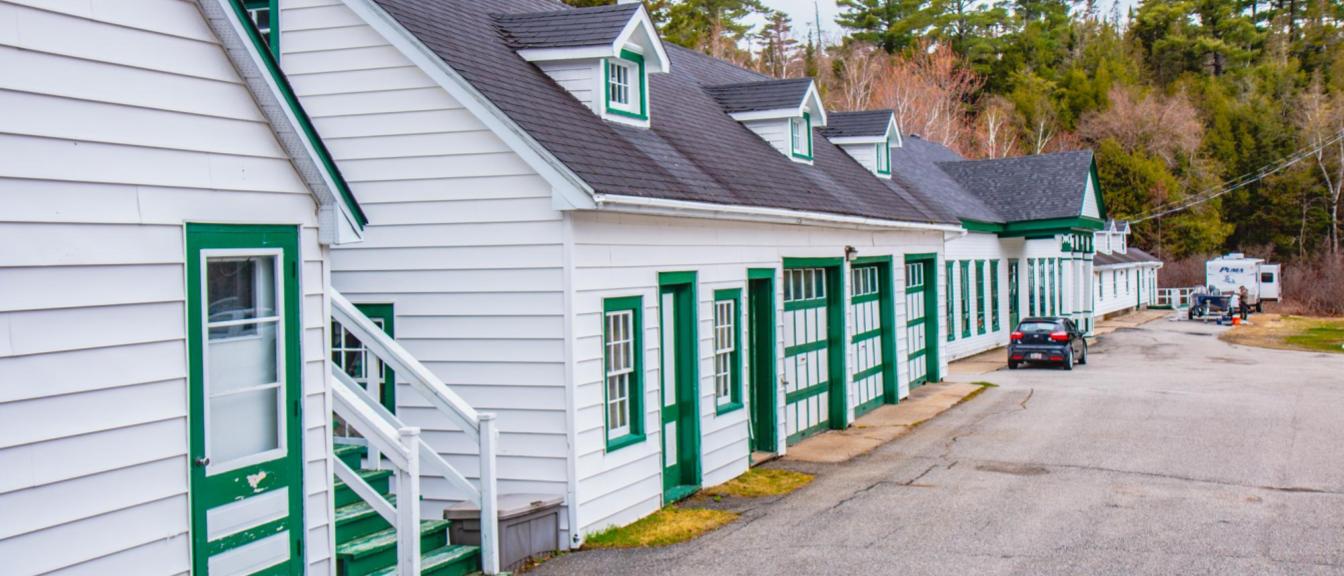 Jack T.H. Fenety Conservation Scholarship
Calling all students studying Atlantic Salmon! The deadline to apply for the Jack T.H. Fenety Scholarship is December 15th.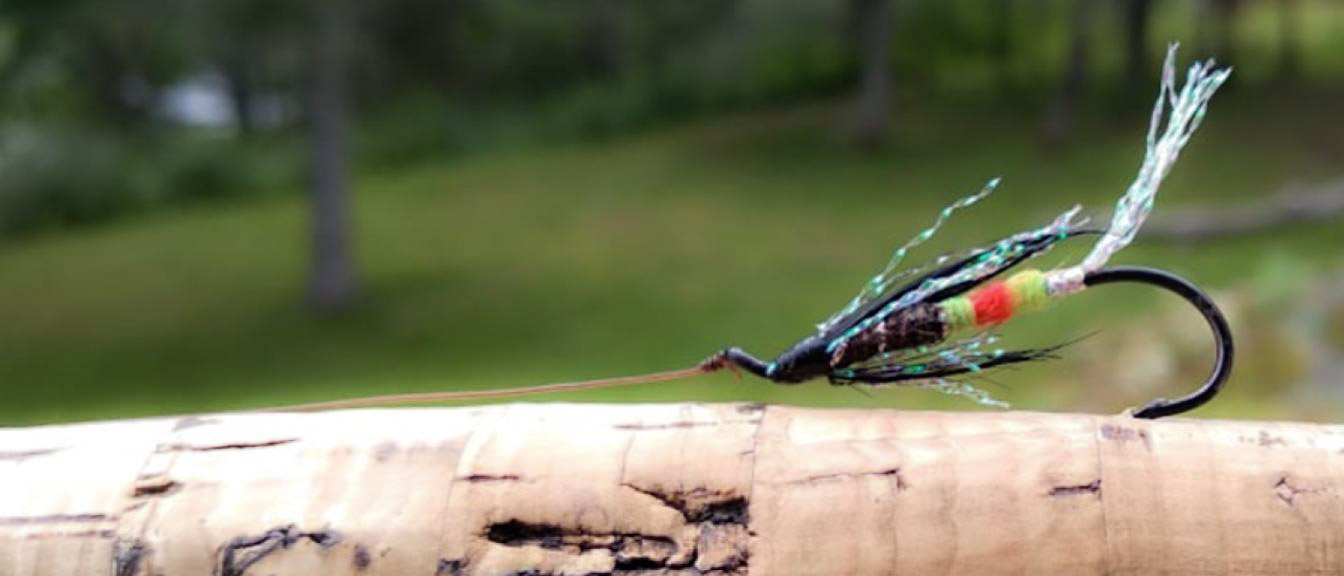 MSA's Hooked for the Holidays Fishing Trip Raffle
Win an all-inclusive trip for two rods to Ledges Inn! Tickets are $50 each. Draw date is December 25th.
Below is a link to a DFO Questionnaire regarding Atlantic salmon and striped bass in the Gulf Region. This survey will help them determine management measures for both species. Click Here to Complete Survey